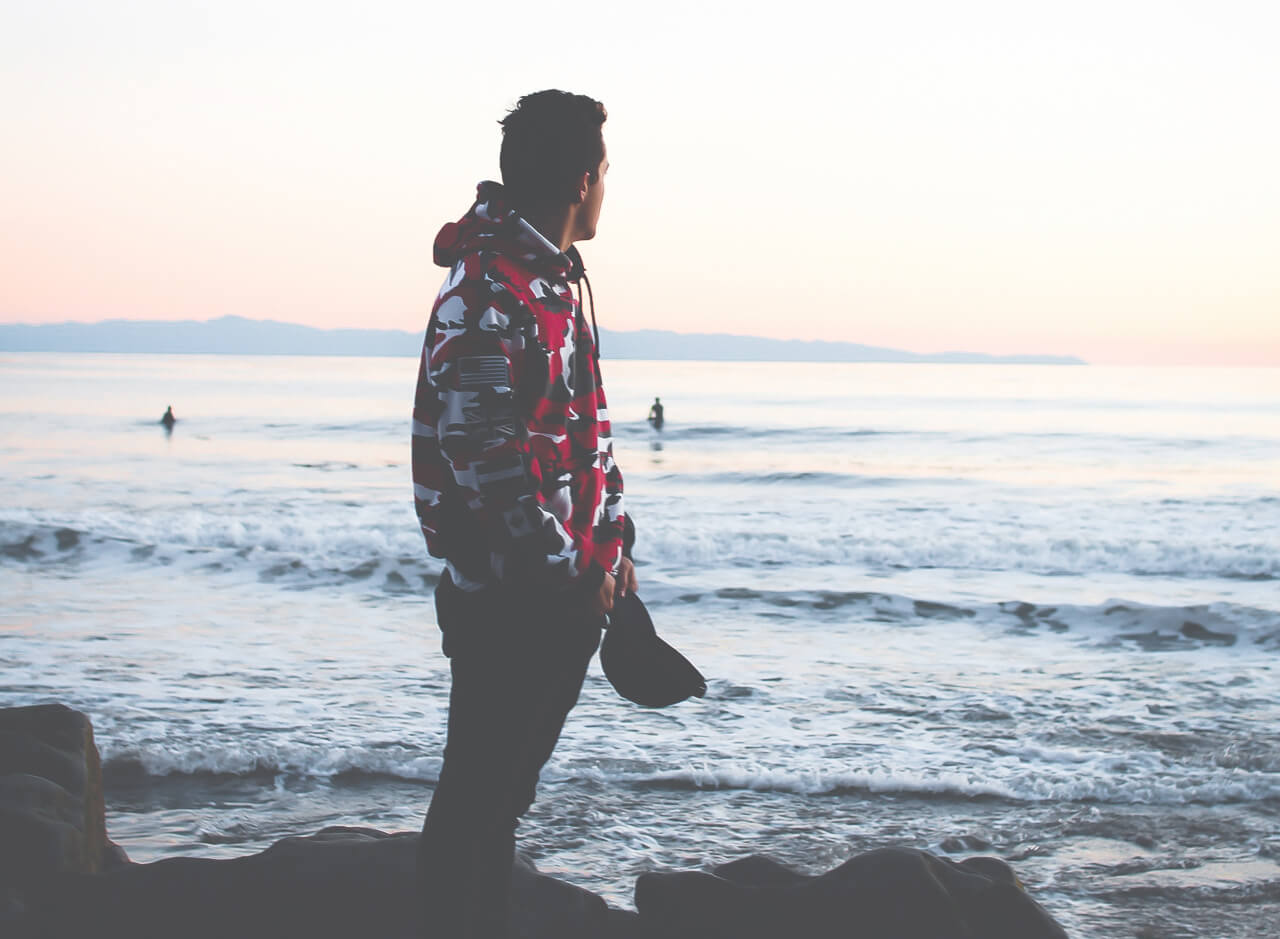 AL-X The Great is a musician, born in Hong Kong, raised in Tokyo, Japan and Pacific Palisades California. He is currently living and studying in Santa Barbara, California. Making music taught him that his love for poetry could easily be translated into music.
His audience in the Trip Hop Genre continues to grow and he has solidified his spot as an up and coming rapper. He knows that music comes from the soul and from finding inspiration in the people and environment that surrounds you.
While top chart music focuses on making money, AL-X takes a step back and focuses on spreading positivity. Wanting each song to be better than the previous song leaves AL-X constantly searching for musical perfection.
.
FEATURED WORKS